Help us fill the volunteer shifts by contributing a small amount of your time.

1. Please check the Sheet below to see available shifts and fill out the Shift Sign Up form to put your name on the list.

2. After signing up, if you haven't already, please fill out the Earth Angel Form to complete your sign up. Thank you for contributing to the community!
After Signing up for a shift:
To switch shifts or if you have questions about volunteer shifts, please message Ashleigh on Facebook or fill in the form below.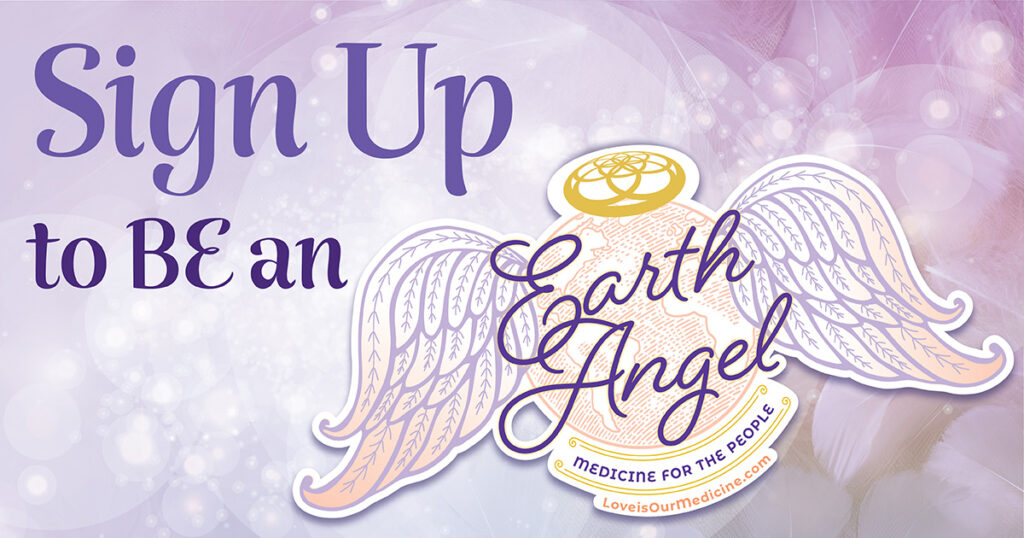 What do we want to see in the world?
To sign up, fill out the Shift Sign Up form below.
Scroll Down to View All Selections