Join us in a living prayer called Medicine for the People Spiritual Gathering. Twice a year we camp out for 4 days and honor all our relations as a Spiritual Family.

Reconnect to your spiritual community, share your talents, wisdom and contribute to our group minds as our collective prayer for positive change in yourself, your communities, and the collective consciousness. We co-create a sustainable future together through intention, participation, and sharing a unified field of heart-based resonance as our Medicine for the Collective Conscious.

Vote with your consciousness and let us plant seeds of Love in the Garden of our Lives. This is our Medicine for the People. What do you want to see more of in the world?
Connect to your Spiritual Family and know you are loved!
MFTP Gathering is built on intention, communal cooperation, and showing up in the way we would like to see manifest in the world. These are living prayers. Earth Angels are those who would like to see more service to others develop in the collective.

Volunteering small amounts of time for the greater good is the best way to: get involved, meet new people, be a part of the community on a deeper level, and feel connected to the vision and know you are loved. Your time is valuable and we honor all acts of service. Thank you for being the change.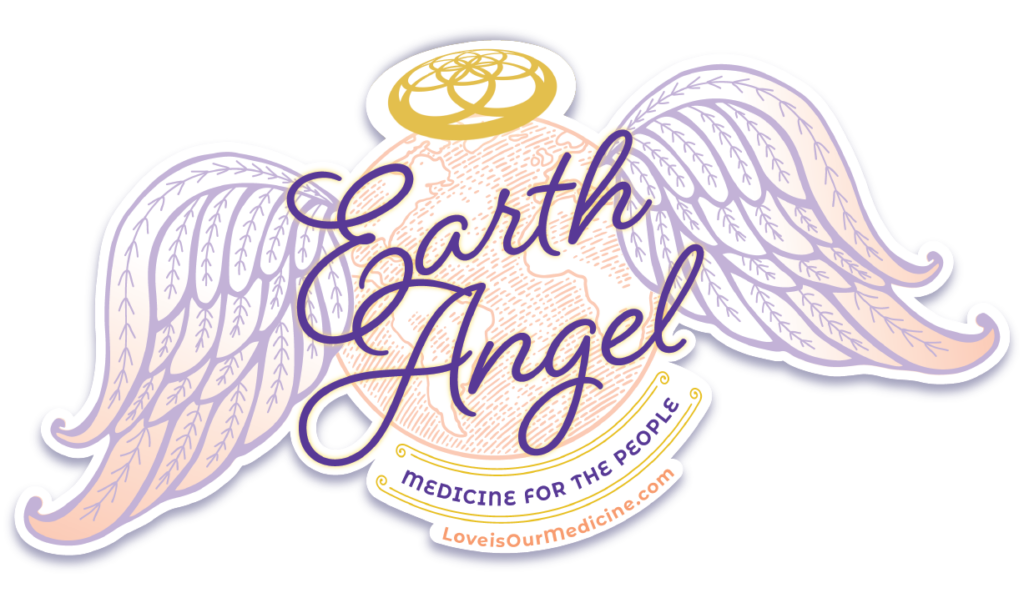 Join Our Facebook Groups to Get Involved!
Over 3,000 spiritual warriors connecting.
Food is medicine – get the scoop on food here.
Upleveling for the tots, littles and your inner child too. 
Sacred Space for women... find sisterhood here. 
Men's sacred space... find brotherhood here.